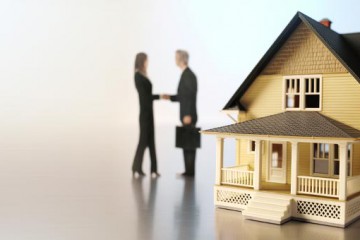 Property management is the operation, control, and oversight of real estate as used in its most broad terms. Management indicates a need to be cared for, monitored and accountability given for its useful life and condition...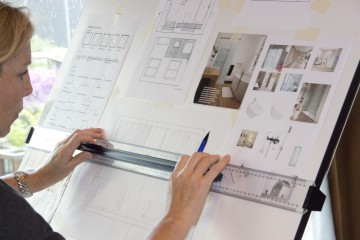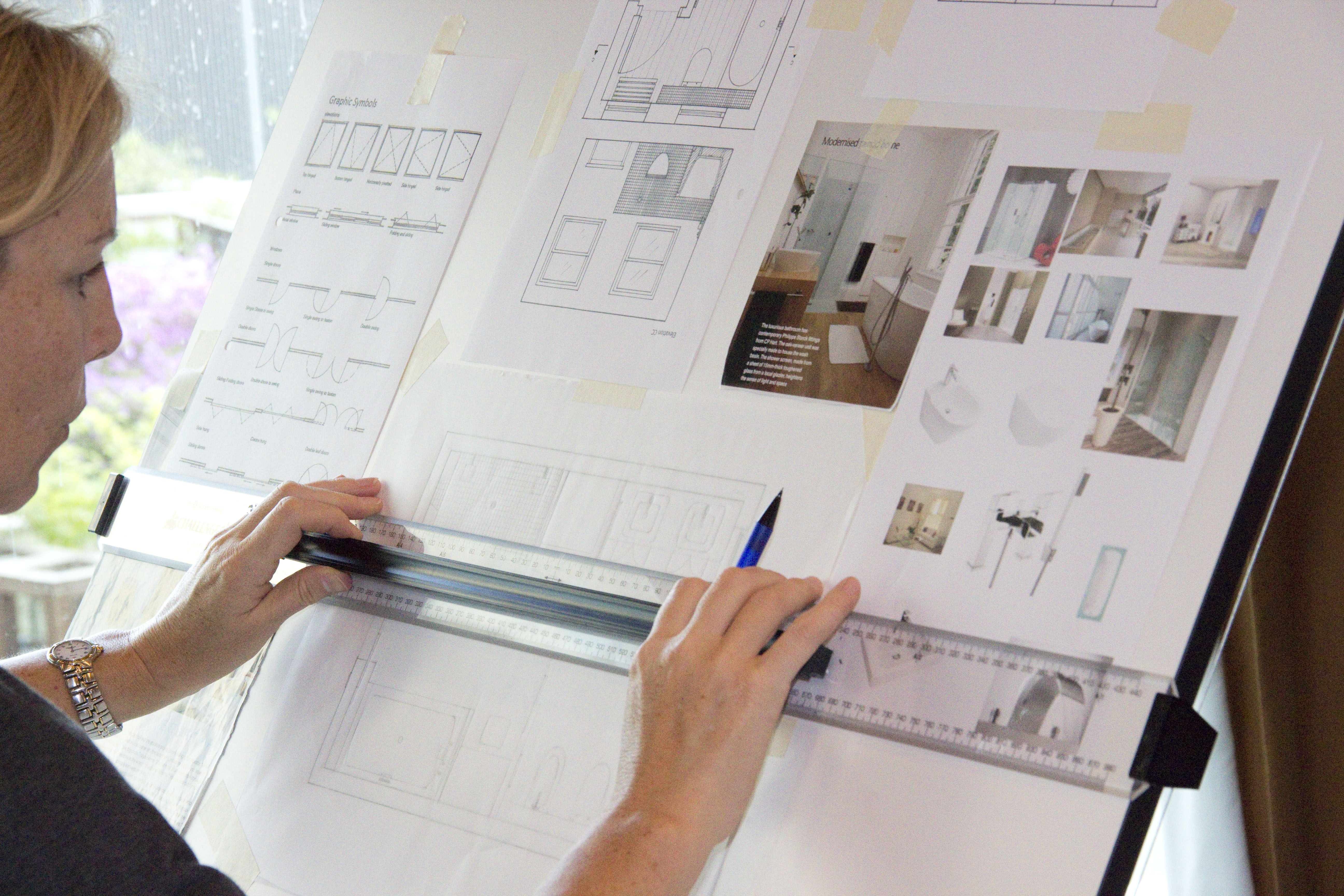 We take the responsibilities of architects, contractors and construction companies, all under one roof. These full-service focuses on a streamlined process — from the initial design to the estimating phase to physical construction — in the …
Why Choose Us


WE ARE PASSIONATE
We have a proven record of accomplishment and are a reputable company in Czech Republic. We ensure that all projects are done with utmost professionalism using quality materials while offering clients the support and accessibility.



 HONEST AND DEPENDABLE
For us, honesty is the only policy and we strive to complete all projects with integrity, not just with our clients, but also our suppliers and contractors. With a lot of successful projects under our belt, we are among trusted construction companies in Czech Republic.


WE ARE ALWAYS IMPROVING
We commit ourselves to complete all projects within the timeline set with our clients. We use the best of technology and tools to ensure that all jobs are done quickly but also giving attention to details and ensuring everything is done correctly.
Who we are?
NABUKO is an universal constuction company, which helps customers to implement their plans and at the same time it requires for the maximum protection of the environment. It appreciates the contribution of each employee to the overall success.
For years, NABUKO is a financially strong and stable universal constuction company, capable of producing and managing large and complex projects within the country. The company specializes in all areas of construction, development and sale of residental and commercial projects, property management and related services.
We challenged Nabuko to complete the project in just over five months. This was an incredibly fast-track schedule, given that retrofits of this scale, as we were told by our own advisors, typically require at least eight to nine months.
Dmitryi Koletsky
The pressure was put on this team from the day we broke ground and they heeded the call. These dedicated young construction professionals show what great teamwork is all about.
Tomaš Novotný
I entrusted Nabuko with three very important building projects during my career – my work, my home and my place of worship. Each time, they exceeded my expectations.
Jan Novak
Nabuko worked with us to overcome the various project challenges and completed the job on time and within budget. We would highly recommend them for your upcoming project.
Robes Jovani
Our promise as a contractor is to build community value into every project while delivering professional expertise, exceptional customers service and quality construction.