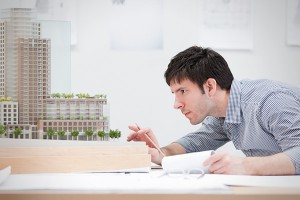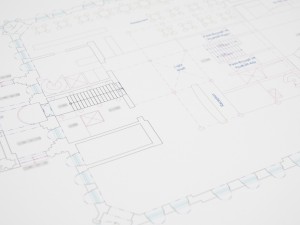 NABUKO push the potential of architecture combining the design with evolving research on contemporary life and design trends. Our goal is to reach the ideal architectural solution. We provide all types of services related to the design construction in order to provide a complete response to customer requirements.
Our team members are specialised in architecture, urban planning, design, installation, structure and not the least in psychology and sociology. NABUKO team perfectly combines the spirit of young, hardworking and visionary founding members with experience in construction and design of our collaborators.
Each project is viewed by us as unique in respect of the 5 main areas: technical and architectural quality, flexibility and constructive architectural solutions, adapting to customer requirements, efficiency and intelligent allocation of resources.
We listen carefully, solve pragmatic and creative design, we transform ideas and expectations into reality to meet the beneficiaries expectations.