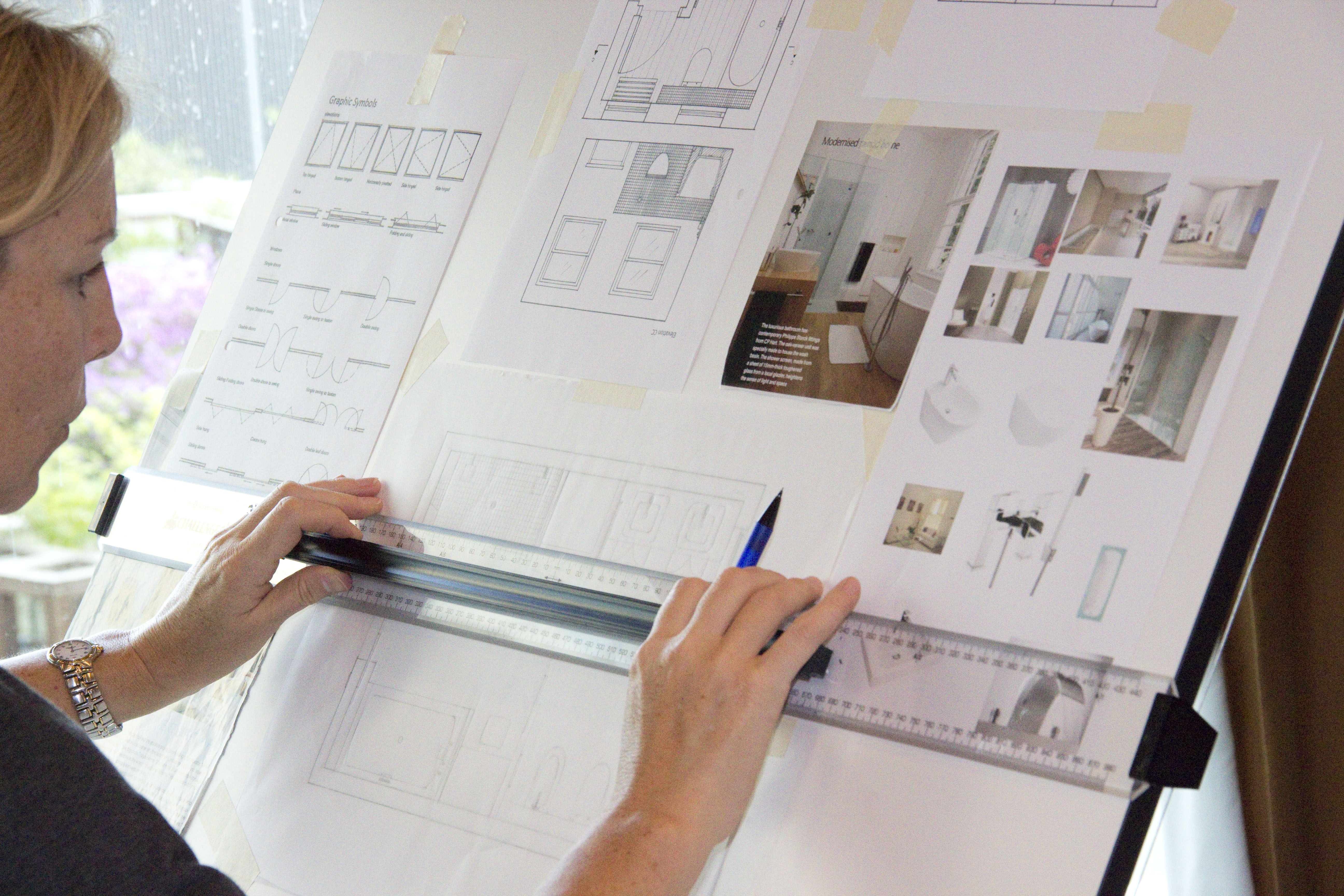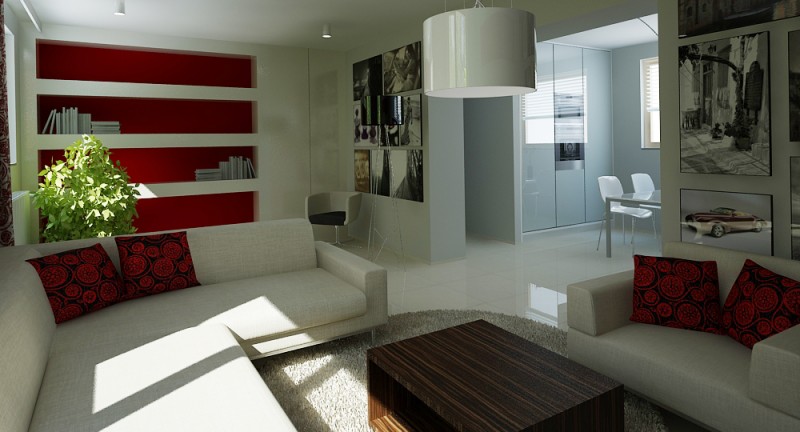 We take the responsibilities of architects, contractors and construction companies, all under one roof. These full-service focuses on a streamlined process — from the initial design to the estimating phase to physical construction — in the hope of creating an efficient experience for both the client and the company. We are able to overlap the design and construction phases of the project, which speeds up the project significantly. In addition, our full-service minimises the risks for the project owner through single-point responsibility contracts. 
Before making the decision on a design-and-build company, you should think about what you want from your new home. Do you want a large living room for entertaining? Do you need several bedrooms for children and guests? Do you want a finished basement for extra space or storage? Budget is obviously a determining factor in the outcome of your project. To make sure you stay within your means, consider making a must-have list and a wish list. Gauge where the estimates are falling to determine which design-and-build contract can realistically strike the balance between the two. 
We aim to eliminate the task of dividing your project between different architecture and construction company. We are a full service construction company that offers design and build services for your entire project from initial sketches to the final construction.